Student Loans
If you had a choice between student loan forgiveness and universal basic income, which would you choose? Before Joe Biden becomes president or the next congressional term begins, these two proposals have made a resurgence. In one corner, advocates want at least $10,000 of student loan forgiveness for every student loan borrower.
In another corner, advocates want to give every adult American $1,000 a month for life. There are variations of these proposals: some have proposed to cancel student loans up to $50,000 while others have proposed $2,000 a month until the Covid-19 pandemic ends. Here are the pros and cons of each proposal, and what each proposal could mean for your wallet.
Cancel Student Loans
Sen. Bernie Sanders (I-VT), Sen. Elizabeth Warren (D-MA) and others in Congress have proposed to cancel student loans. These proposals have varied from cancelling all $1.6 trillion of student loans to $10,000 of student loan debt.
Proponents argue that student loan forgiveness will:
Stimulate the economy
Help young people get married, start a family, buy a home and save for retirement sooner.
Free a generation of Americans from the shackles of crushing student loan debt
Reduce social and racial disparity
Provide economic relief to parents and senior citizens who have Parent PLUS Loans
Opponents argue that student loan forgiveness will:
disproportionately benefit wealthier Americans
disproportionately benefit student loan borrowers with graduate degrees who can earn higher income
exclude the tens of millions of people with no college degree or who never borrowed student loans, many of whom have lower income or who have lost their job due to the Covid-19 pandemic
be subsidized by federal taxpayers and represent one unjust wealth transfer
be unfair to former student loan borrowers who already paid off their student loans (and in many cases struggled to do so)
potentially encourage future student loan borrowers to forgo student loan repayment because they may expect future student loan forgiveness
be an unproductive use of taxpayer funds when there are more pressing economic problems that can be addressed through second stimulus checks, enhanced unemployment benefits and small business aid.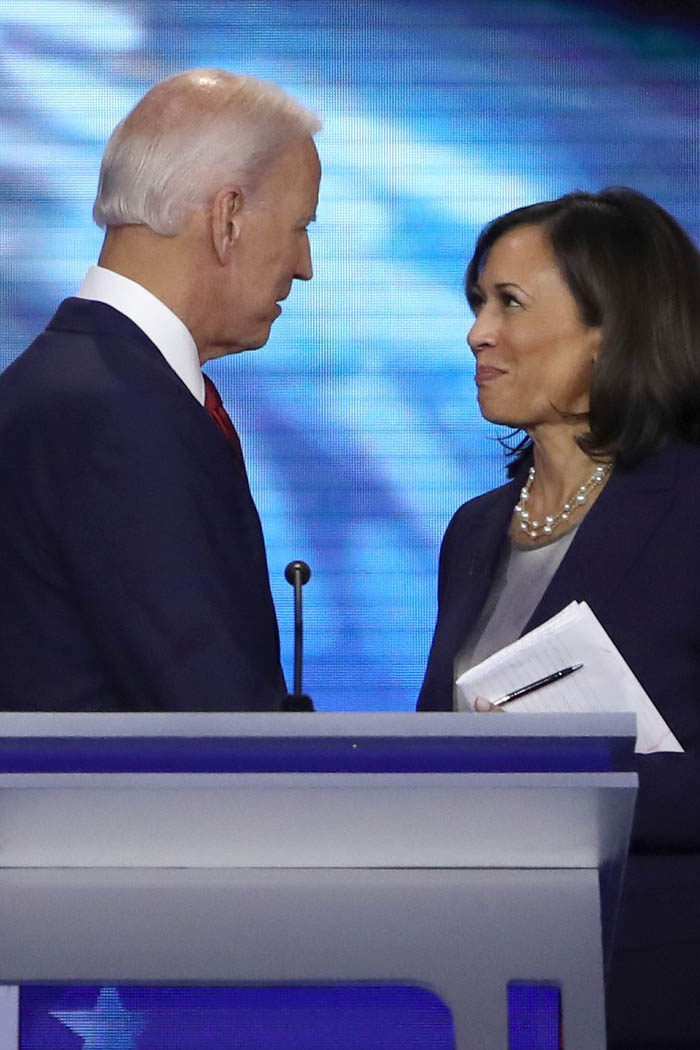 Universal Basic Income: $1,000 a month for life
Andrew Yang, a former 2020 presidential candidate, is one of several advocates who have proposed universal basic income (UBI) — a form of social security that guarantees money to recipients. Under his plan, which he calls a "Freedom Dividend," every U.S. citizen over the age of 18 would receive $1,000 a month, or $12,000 per year. There are no requirements to receive the money, and the funds are guaranteed, monthly payments that would continue in perpetuity. Yang's UBI proposal came before Coronavirus and was not tied directly to an economic crisis or health pandemic.
Proponents argue that universal basic income will:
provide a stable, recurring source of income
stimulate economic growth as more people spend money in their local economy
support workers left jobless by technological disruption
expand the middle class and shrink poverty
discourage employers to pay low wages
reduce the stigma of taking government benefits
Opponents argue that universal basic income will:
provide disincentive to work
cost trillions of dollars annually and therefore be cost prohibitive to implement
be unfair if millionaires and billionaires receive the same amount of money as someone who is employed or has low income
result in lower wages because employers simply will reduce wages by the annual amount of universal basic income.
Final Thoughts
There are multiple other arguments and counterarguments for both student loan forgiveness and universal basic income. While both student loan forgiveness and universal basic income have support in Congress, that support is largely on the Democratic side of the aisle in both the House and Senate. Congress could pass legislation related to student loan forgiveness, universal basic income, both or neither. As such, the composition of Congress could have a major impact on whether either of these proposals advance to become law. While some argue that the president can unilaterally cancel student loans, Congress would need to approve universal basic income for all adult Americans. Without bipartisan support, it may be challenging for either to become law in the near-term.
Pay Off Student Loans
While Congress and policymakers debate the future of student loan forgiveness and universal basic income, now is a good time for focus on student loan repayment. Here are 3 smart places to start, all of which have no fees:
Read the original article on forbes