Choosing the right accessories, and adding those exceptional details, serve beyond merely a practical purpose and are worth the effort. They complete your look and elevate your attire, giving you versatility and the liberty to flaunt your own individual style.
The correct accessories can perfectly transform an outfit to complement different occasions. For instance, a basic white t-shirt and navy blue chinos can go from a casual beach day to a smart-casual lunch date with only a change of accessories.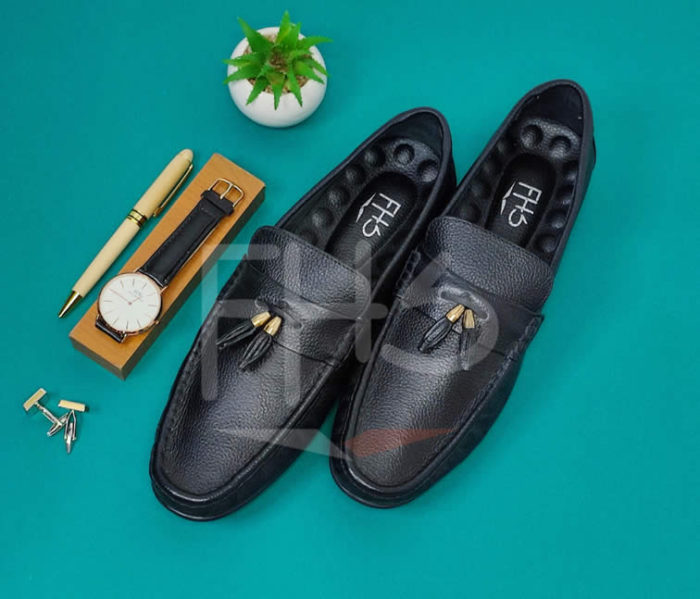 Men's accessories such as intricate belts, a pair of sunglasses, and wallets can help you personalize your style and spruce up any outfit with just minimal work. Having said that, we have prepared a cheat sheet on essential summer accessories for men and how to style them to make the most out of your outfits and boost your fashion game.
Summer Accessories for Men
These everyday essentials are a must-have in every man's closet, especially if you're just starting to build your accessories collection.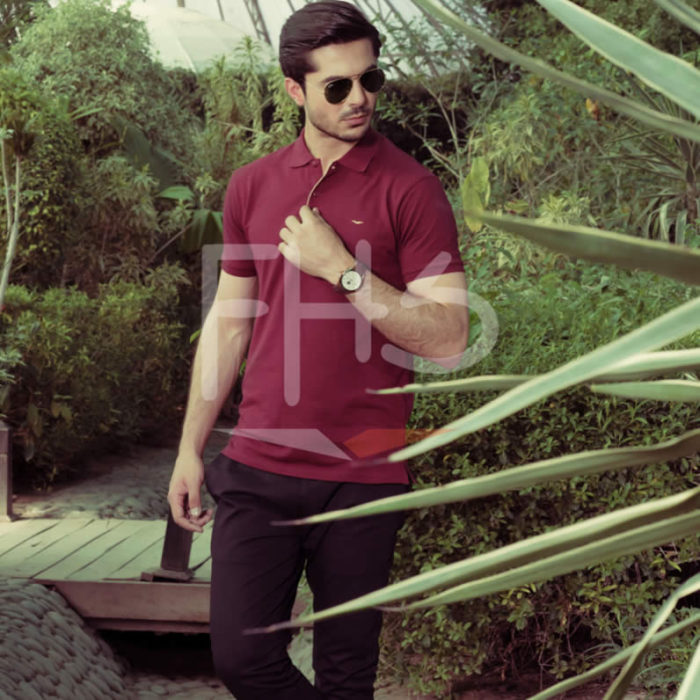 1- Sunglasses
It wouldn't be an exaggeration to assert that your summer wardrobe is incomplete without the addition of sunglasses. In fact, every man needs to have them at their disposal to tackle glare and protect their eyes from harmful UV rays throughout the year. They serve as a stylish inclusion to your closet, to let you upgrade your look and refine your style. However, for a crisp look and spot-on fit, you need to know the shape of your face so that you get a pair that suits your face just right.
2- Wallets
Wallets have become a functional necessity and a style accessory that is not just carried but worn. The range of wallets available has expanded to include a variety of styles and materials such as bi-fold and trifold wallets for holding cash and cards safely, and their look is just as significant as the practicality that they provide. Ideally, a good wallet should have slots for cards, cash, and change. If you're someone who prefers something minimal, a sleek card case will do the job.
3- Belts
Belts are an underrated yet one of the most useful accessories that can modify your outfit from basic to modish in a flash. Want to pull off a formal look? A solid-colored belt is a right choice. For casual events, striped or patterned belts add a pop of color and a fun element. Want to tone down an excessively bright outfit? Opt for a neutral-colored belt to get the task done. Lastly, a belt also aligns with the way you carry your outfit to make it look more neat and polished.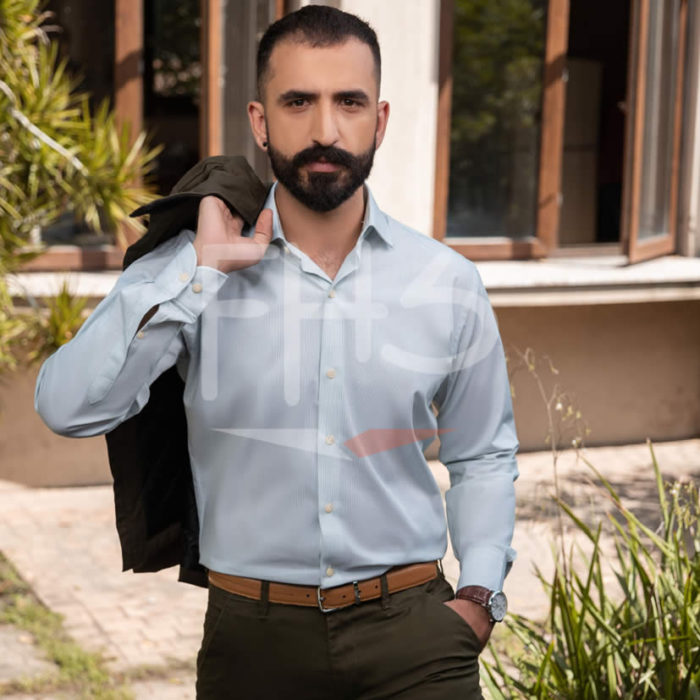 4- Cufflinks
Looking for a compact yet impressive accessory? Choose a pair of bold, distinctive, and, statement cuff links to complement your look in a wide range of settings and events. The rule is to choose the right shirt that coordinates well and doesn't overshadow the charm of the cuff link. Pairing cuff links with a range of formal and casual wear add detailing, and personality to your outfit.
5- Watches
Redefine elegance with a classic timepiece. Watches are not only purposeful but also a stylish accessory that takes a spotlight in men's outfits, specifically when formal wear is in question. While choosing a metal strap or leather is a matter of personal preference, classic watches match well with almost all types of outfits, and add a dash of sophistication to your look.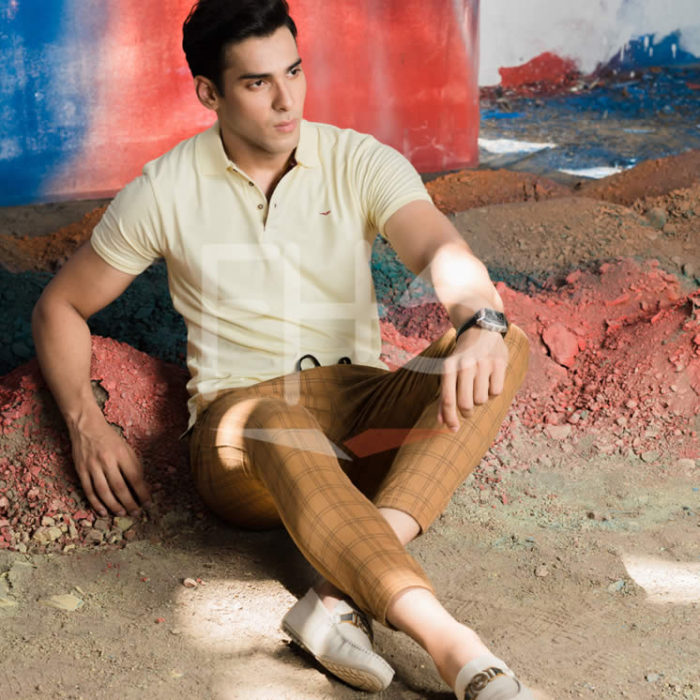 6- Ties
No matter how much the thought of wearing suits in the scorching summer heat sounds dreadful, there can be times when the weather demands a man to suit up, such as the men working in a corporate set-up who have regular meetings and are required to wear formal attire during the workweek. In such a scenario, ties are a crucial piece of accessories in a man's wardrobe.
In sum, accessories offer a range of possibilities to make or break an outfit that requires a keen fashion sense and thoughtful consideration to do justice to every outfit you own. If you're looking for contemporary accessories to upgrade your look, make sure to check out FHS Official.