They came to Brooklyn, and then it was all the way back to Manhattan. After the brand's cruise show at the Brooklyn Navy Yard, Christian Dior chief executive officer Sidney Toledano threw a dinner in Manhattan that was attended by, among others, up-and-coming actress Nicola Peltz, one of the stars of the new "Transformers" movie. "Oh God, I don't even know the name of the restaurant. It was really yummy food though," she said somewhat contrite. It was Indochine in NoHo. From there, Peltz went to an after party at The Top of the Standard in the Meatpacking District, where she was joined by Margot Robbie, Hanneli Mustaparta, Hannah Bronfman, Harley Viera-Newton, Michael Avedon, Dev Hynes of the band Blood Orange and, incongruously, the producer and former NBC television executive Ben Silverman.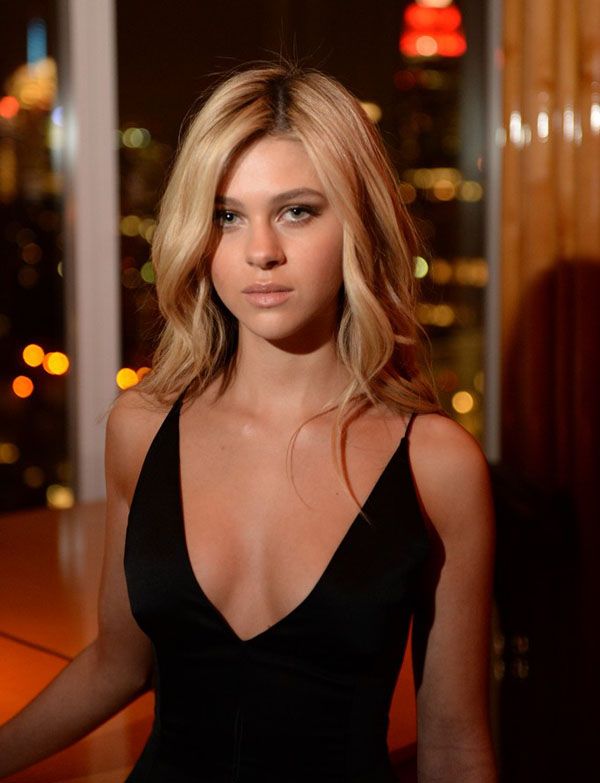 Hynes did not know it was an after party for Dior. "I just came because my friend is DJ'ing," he said, referring to Adam Bainbridge, who was spinning under the name Kindness. Raf Simons arrived a little before 1 a.m. and clustered with Toledano and Frances Stark, one of the artists, along with Sterling Ruby and Anne Collier, who had appeared in his front row earlier.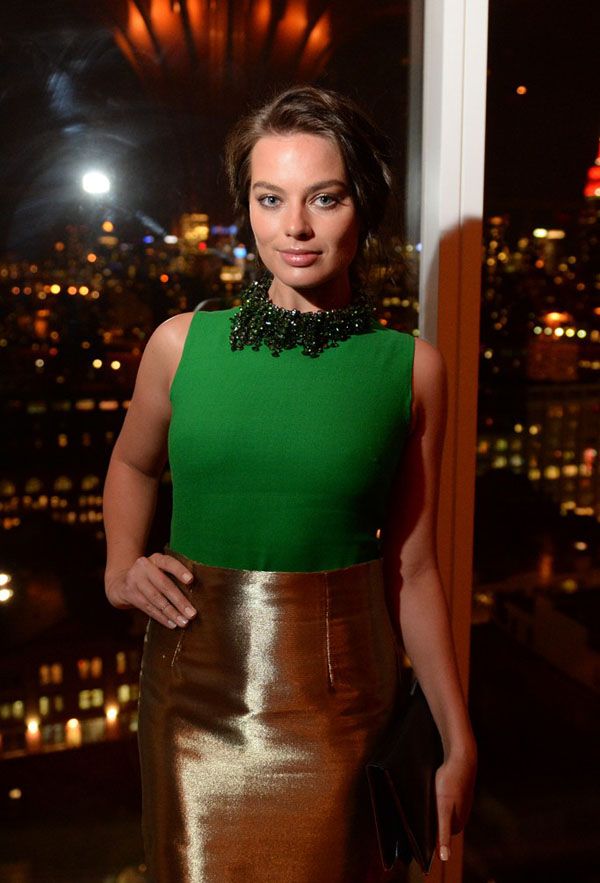 The decision to stage in Brooklyn was a gamble, but logistically it paid off. Would Toledano do it again, or even further away, perhaps in Long Island City? "At the moment we're thinking about the haute couture show in Paris and we'll see after," he said.