On election night in the United States, a brash, flashy Brit made a splash in New York City. Topshop's flagship on Fifth Avenue, its largest store in North America, is a big show of Sir Philip Green's commercial muscle and its arrival demanded an equally extravagant display of swagger. On Tuesday, he hijacked Vanderbilt Hall at Grand Central Terminal for a party and lavish dinner that ensured everyone who wasn't already paying attention to Topshop's bold play took notice in earnest.
He certainly got retail's attention among the executives attending were Marigay McKee of Saks Fifth Avenue, Pete Nordstrom of Nordstrom and the mall developers Rick Caruso of Caruso Affiliated, David Simon of Simon Property Group, Steven Roth of Vornado Realty Trust and Sandeep Mathrani of General Growth Properties. Percolating, and in deep conversation with Anna Wintour, was Hong Kong textile magnate Silas Chou, soon to be an honorary chair of the upcoming Costume Institute benefit. It might have been the one spot in Manhattan where no one was paying attention to election returns.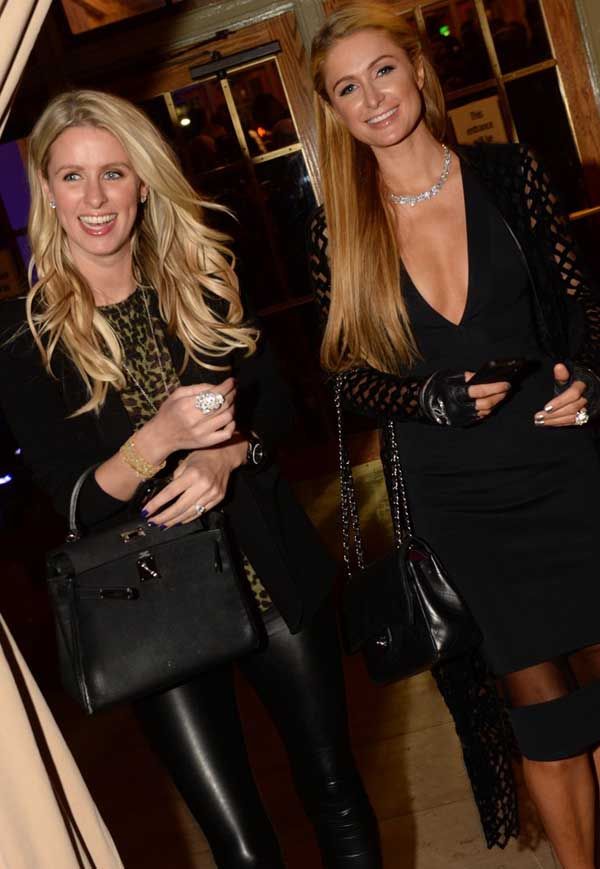 "We're celebrating a royal Englishman," Tommy Hilfiger said. "There's nothing that could be more important." Did he vote? "To be honest with you, I did not." For good measure, Green has also made sure to have Main Street's attention with the news last week of a joint business venture with Beyoncé and he appealed to his new star partner to punctuate the night with an appearance, even if it was only a walk-on.

"She was happy to come and she understands it's important in terms of the start of our journey," Green said. The singer pulled into Grand Central with all the efficiency of an Acela. One minute Beyoncé was right there, underneath the arch to the 42nd Street buses and taxis, and the next she was out.
A stage was set for someone to perform, but it would not be her, begging the question: How much would it actually cost to get Beyoncé to perform at a private party, an entire Delevingne? Topshop instead got Jessie J and Nick Jonas to sing. Lionel Richie, a longtime buddy of Green's, performed an impromptu rendition of "Easy." The novelty of the party's location and Beyoncé's expected guest appearance meant that Green got to toast his shiny new store with a crowd that included Cara Delevingne, the face of the brand; sister Poppy; Naomi Campbell; Ciara; Nicky and Paris Hilton, and young actors Max Irons and Hailee Steinfeld, who were called upon to christen the new store on Wednesday afternoon.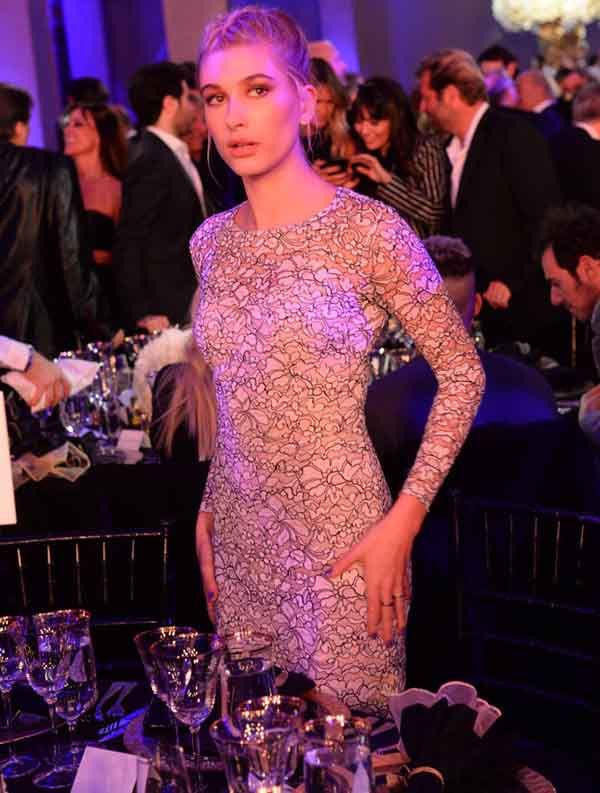 While Beyoncé's streetwear line won't go on sale until next year, another high-profile collaboration with a similar aesthetic would be coming on sale on Thursday not too far from Topshop's new store, the Alexander Wang for H&M capsule. It's a show of strength of the activewear craze that the two lines are not seen as directly competitive. How do you pick between Beyoncé and Wang, Steinfeld was asked. "You don't. You get both," she said.